IT Services ngc
Responsive Design
for IT Services
Highly Tailored IT Design, Management & Support Services.
Our company
We've been triumphing all these 10 years. Sacrifices are made up with success.
Next Gen takes into consideration every little detail to make sure the system run smoothly and responsively. Next Gen employs a new technique called Minified Technology for securing customers' database & building up highly confidential firewalls.
Services We Deliver
Preparing for your success,
we provide truly prominent IT solutions.
How we works
How Next Gen assist your business
We run all kinds of IT services that vow your success
Latest news are on top all times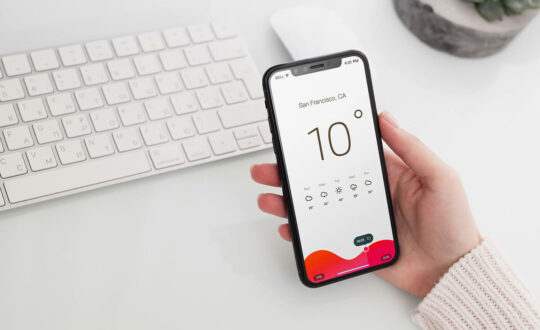 Today, it is uncommon to not have access to high-speed wireless internet, regardless of your location on Earth. …